Nicholas conducts Aurora Orchestra's debut album for Deutsche Grammophon, Music Of The Spheres.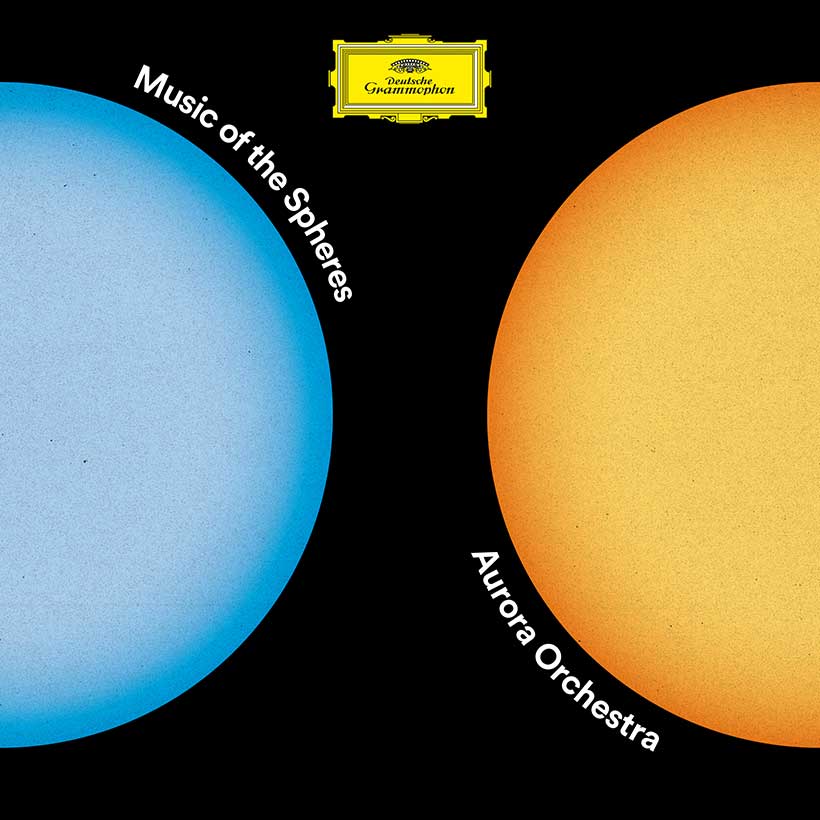 The album is release digitally on 12 June 2020. Music Of The Spheres is based on the ancient Greek concept that the movement of the planets produces a celestial harmony of profound beauty and significance. This poetic idea of music in the cosmos inaudible to the human ear became an enduring concept for thinkers and scientists in understanding the universe for over two thousand years, from Antiquity to the Renaissance. Pythagoras noted, "There is geometry in the humming of the strings. There is music in the spacing of the spheres."
The album features memorised performances of Mozart's 41st and final symphony, 'Jupiter', and the world premiere recording of Max Richter's 'Journey (CP1919)' which was commissioned especially for this project and is inspired by the discovery of the first pulsar star, CP1919.
"In 2014, Aurora embarked on a new journey, playing for the first time a complete symphony wholly from memory; the experience for me and the players was unforgettable, enabling us to digest the music and structure to an even deeper extent, and to find new levels of communication with each other and our audiences. Well over a hundred 'memorised' performances later, we are thrilled to have made our first such studio recording, this time of Mozart's final symphony, the 'Jupiter' – to my knowledge the first recording in which an orchestra plays from memory. I have never experienced recording sessions of such intensity and such joy, pushing ourselves to dig ever deeper into an understanding of the notes Mozart wrote on the page, yet freed from the printed music." Nicholas Collon
Purchase and stream the recording here.